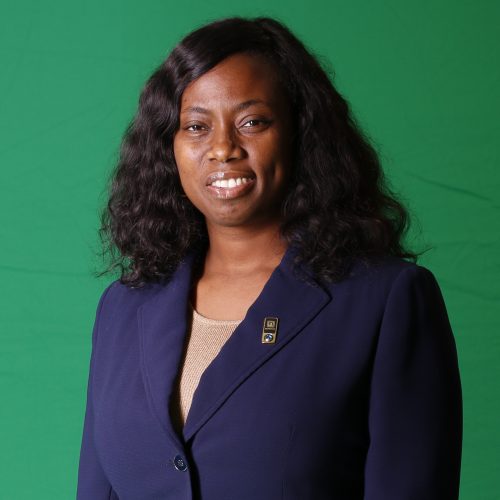 Rhonda Staley-Brooks joined Nehemiah in 2016 as the Executive Director of Nehemiah Community Foundation.  As Executive Director, Rhonda is responsible for advancing the brand of the Nehemiah Emerging Leaders Program, and for the vision and direction of the Foundation.
Prior to joining Nehemiah, Rhonda held the post of President & CEO of Big Brothers Big Sisters of Sacramento for 14-years. Staley-Brooks was awarded Black History Month All Stars from the Maloof Sports & Entertainment staff in February 2007. She completed her fellowship in the Nehemiah Emerging Leaders Program in June 2010 and Leadership California in 2012.  Staley-Brooks was awarded the Sacramento Business Journal Top 40 Under 40, Sacramento Business Journal Women Who Mean Business honor, Exceptional Women of Color Award and is also a recipient of the CSUS Distinguished Alumni Award. Rhondaserves on both the Wells Fargo Community Advisory Board and CSUS Alumni Association Board.
Rhonda is a graduate of Sacramento State with a degree in Child Development and  was recently accepted into the MBA Program for Executives at Sacramento State.