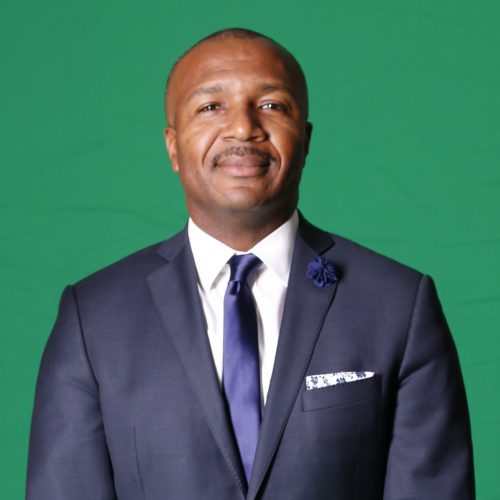 Yves Mombeleur joined NCRF in 2015 as Managing Director. Yves is responsible for leading the lending and capital investment program in achieving its mission by providing strategic vision and business planning for the corporation. Prior, Mr. Mombeleur was the CEO and President of Mombeleur and Co., LLC, an Arlington, Texas based consulting firm that specialized in financial education, training, technical assistance, and regulatory compliance issues.
Mr. Mombeleur has worked as Director of Seller Relations for the National Community Stabilization Trust, where he managed the working partnerships with financial institutions and played a key role in advancing strategic initiatives that assisted local housing providers in gaining access and acquisition to foreclosed and abandoned properties for neighborhood stabilization. Mr. Mombeleur also served as the VP-National Program Manager for The Neighborhood Stabilization at JP Morgan Chase, which was acclaimed as a best practice in the banking industry.  Through his leadership, nonprofits received over 1,000 house donations and over 3,000 discounted sale units.
Yves holds a Bachelor of Arts degree from the University of Texas at Arlington, a Jurisprudence Degree from Loyola University Chicago School of Law and a MBA from The Lake Forest Graduate School of Management.