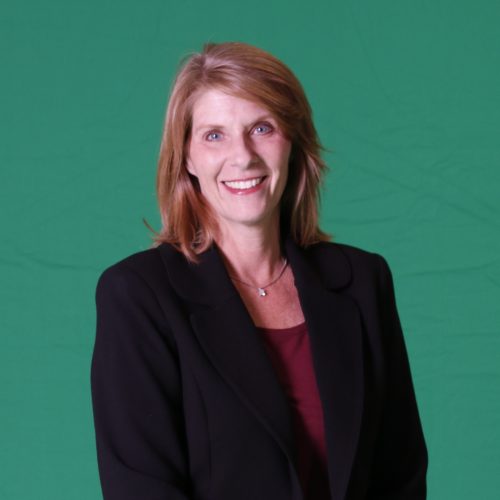 Mimi Thomas Mall has been with the company since 2003 and currently holds the position of Sr. Project Manager. Mimi supports initiatives across the enterprise, working closely with the Senior Management team to develop and implement programs and services that support the mission and vision of the Companies.
Mimi has an extensive background in operations, project management, business development, process improvement, technology development and installation, compliance, and policy and procedure. Mimi was a key member of the team that developed and launched the nationwide Neighborhood Restoration and Roofs for Troops Programs, and has supported the launch of various other key initiatives and investments across the enterprise.
Prior to joining Nehemiah, Mimi held Vice President positions in the Banking and Finance industries where she developed an extensive operations background in residential loan origination and servicing. Mimi earned her BS in Sociology from Radford University and holds a Masters in Elementary Education.